Insensibility
It is a matter of ancient times. A rich man hires an African man(Habsi) as a servant. He does not see any African man(Habsi) in his life. The servant has dark black color. The rich man thing-He never bath so he is black due to highly dust stuck.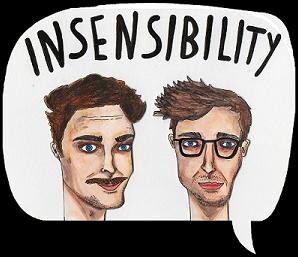 Insensibility

He randomly ordered his other servants to rub it thoroughly with soap and rub it until the body became clean and white.
The servant followed the owner's orders. Delayed soap could not change her body color even after rubbing. The bad effect of this shower was that African man (Habsi) got a cold and after a short time, she fell prey to the irrationality of her master.
The decision of sat-asat has great importance in the life of man. If the owner had acted with good faith, then the African man(Habsi) would not have died.