Why Should Hesitate To Take Help.
A horse rider was going somewhere. the whip has drop from his hand. Many peoples are walking with him at that time. but he did not ask say anyone to lift whip and give it. landed himself and lift whip and again land on horse. seeing this, the passenger walking along said-brother ! why you hurt so much, we would pick up the whip. why you landed for this little work.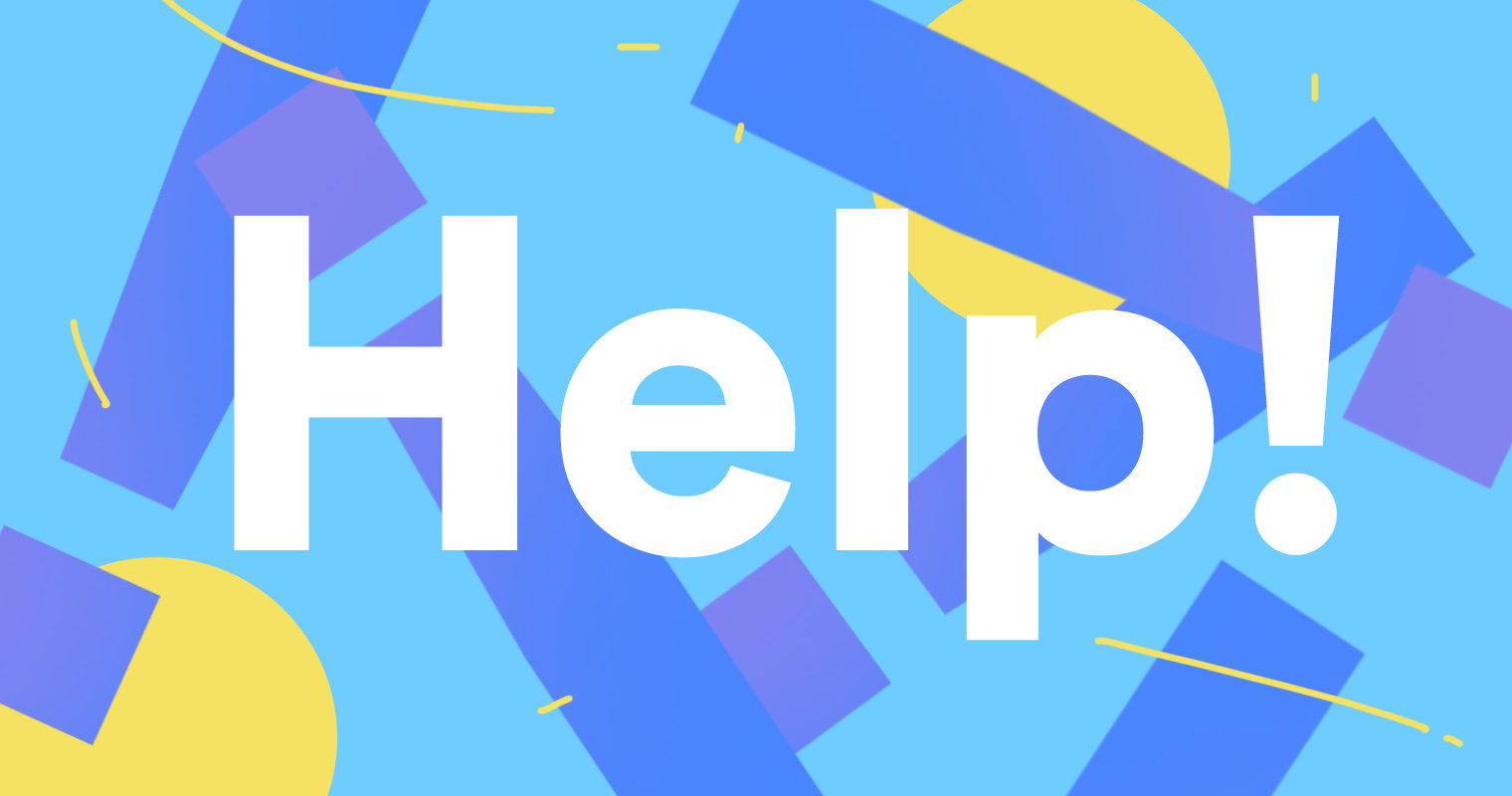 Horse rider said - brothers! you are very kind. But how can i take this help from you. this is god command which have receive favor,in return as far as possible should have do favor. if their is situation of reversing the favor, only then weight of favor should be lifted. i don't know you, neither do you know me. suddenly we are met on road, again when will we met, it's not exactly know. In such a Situation how should i bear the burden of favor?
listing this, passenger's say,-hey brother! what is favor in this? like you fell a whip from a good man's hand. we picked up and give it. what did we hard work on.
the horse rider said- whether it is a small matter or small task, i would not have help you. by taking help in small tasks, it becomes a habit to seek help in big things as well. And later on man losses his self reliant nature and become subjugated. their is kind of lethargy comes in soul. And then, in small matters, the eyes of others are caught. it remain in mind, to do other work of mine. And i do not have to move my hand and feet. so unless there is a calamity or it is necessary for the soul to progress. till then no help should be taken from any person for comfort only. those who no need of help when they take help, then who need help then he got help take very difficulty.